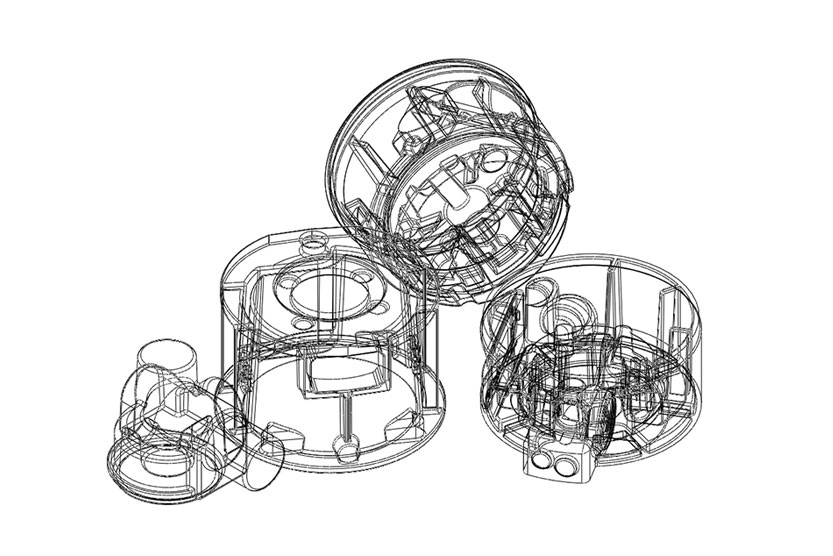 Development and engineering
We offer mainly production of high and low-pressure molds. Our engineers have many-years experience with development and design of molds and supporting tools Usage of CAD/CAM system Solidworks gives us the possibility to create 3D models and details of all parts. We are able to ensure analysis of casting simulation eventualy of material flow in SW MAGMA.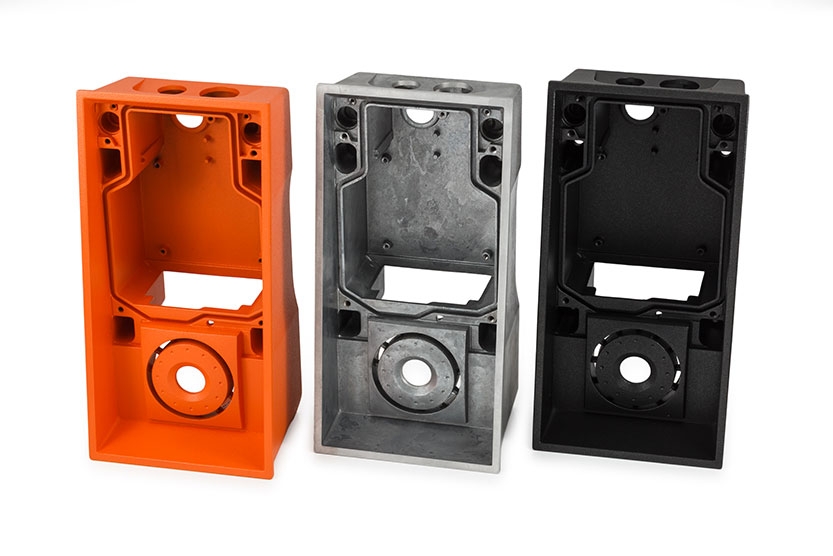 PRODUCTION OF HIGH-PRESS CASTINGS
We use high-press machines Dell Casting with the closing power 160, 230 and 630 t. Dimension of castings we are able to produce is limited only by their surface. The maximum is approximately 750 cm2 and its weight is max. till 6 kg. These castings are produced from the standard Al alloys – mostly from DIN 231D and 226D. We are able to use a different Al alloy as well in the case of customers wish. Demands of high-press casts must take into account costs of mold, its lifetime and size of serie.
PRODUCTION OF GRAVITY CASTINGS
We offer production of gravity castings in the range of a few grams up to weight of 10 kg with using of various hydraulic benches. Our target is to full fill customers requests even with smaller series. We can also produce gravity casts in metal molds in combination with sand cores. Sometimes it is only way how to reach requested shape. We can prepare special sand cores with the machine GIFOS VGi 6,5. The common aluminium alloys are DIN 226, DIN 230, DIN 231 and DIN 239. Of course there is possible to use other AL alloys according to customers needs. The casts with the request for presstight are tested by the air in the water pool after its machining. The casts from Al alloys designated for hardening are processed in own hardening oven. Production of molds, forms and various supporting parts are realized by own toolshop.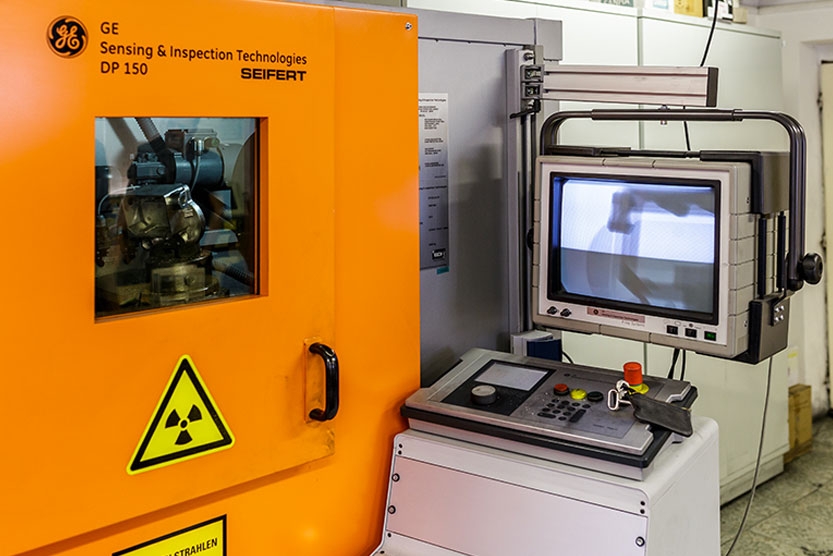 QUALITY MANAGEMENT SYSTEM
Dimension of molds is measured and inspected during whole production proces and finishing on our 3D and 2D measuring device.To check particular components of molds we use besides standard measuring devices mainly 3D measuring centre Ares NT. Integral to supply is a measuring protocol of first samples in the extent of custommers wish including other documentation according PPAP. The serial parts are regulary visualy inspected and measured in accordance with documentation. In the case of request for SPC at important characters is evaluation done by statistical software. Its output can be sent to customer. Our quality inspection process includes inspection in the X-ray machine too.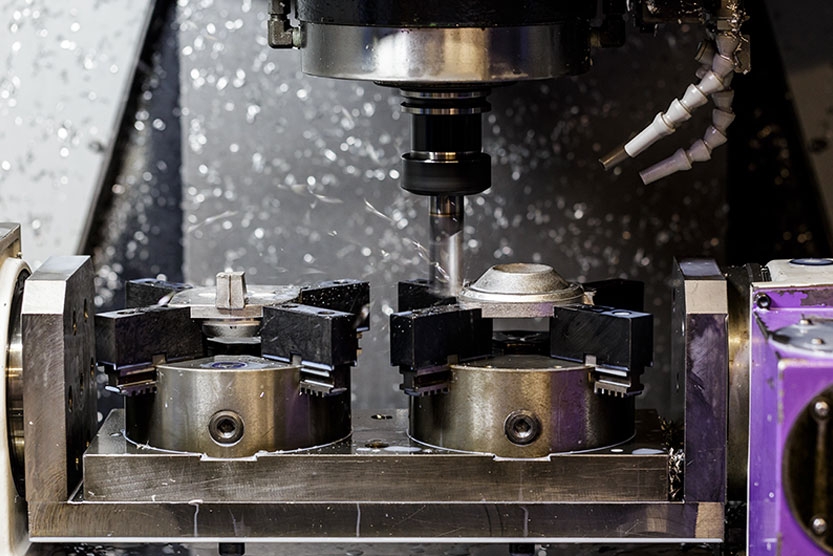 MACHINING
Our company is equiped by modern CNC x-axis machining centres. We can offer complete machining of all casts according customers needs.
Rotary movement – product (turning)
Rotary movement – tool (drilling, grinding, cutting, etc.)